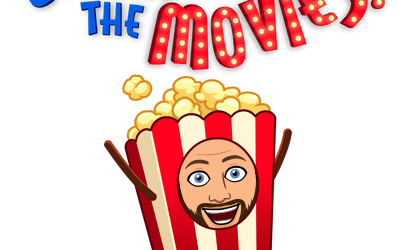 Directions
Submission to the festival can be used to fulfill Any 1 Collaboration Assignment
All content should be your own works, or with permission of the artist, this includes music. Royalty-free music is highly encouraged.
All submissions must be School Appropriate
Submission Categories
Short Film – Share your narrative stories. All forms of narrative films are accepted. Bring on the characters and conflicts! – 10 minutes or less.
Documentary Short Film – Share your documentary stories. All forms of documentary films are accepted. Find your subject, document it, and submit! – 10 minutes or less.
Super Short Film – Who says you can't share a story in a minute or less? Not us. And certainly not your generation. Make every second count in this modern-day movement toward less is more. All story forms and concepts are accepted. – 1 minute or less.
PSA – Complete a PSA using 1 of these theme options 1. You Matter! 2. You Mean Something! 3. Go Be Kind! – 3 minutes or less.
Teacher Appreciation Film – Because we all know teachers deserve to be thanked all year long this category is specifically for students that want to share how they feel about their teachers. Pick one or all and tell us how you feel in a creative appreciation film. (Every Submission in this category will win an award) – 10 minutes or less.
Screenplay – Open to any narrative short script in all genres 5 to 40 pages in length.
Information
Submission to the festival can be used to fulfill Any 1 Collaboration Assignment
Deadline for Submission Friday, April 3st, 2022
Official Selections Announced Friday, April 15th, 2022
Virtual Screenings TBD
Virtual Award Show Friday, May 6th, 2022
Award Catagories
Award Categories – Golden Ninja Goes to…..
Best Short Film
Best Documentary Short film
Best Super Short Film
Best PSA
Best Teacher Appreciation Film
Best Screenplay
Audience Award
Best Actor
Best Actress
Best Director
Best Cinematography
Best Editor
Best Score
Best Costume
Best Make up