Pasco eSchool
Pasco County K-12 Virtual School
Principal Rebecca Jarke
8916 Angeline School Way • Land O' Lakes, FL 34638
(813) 346-1900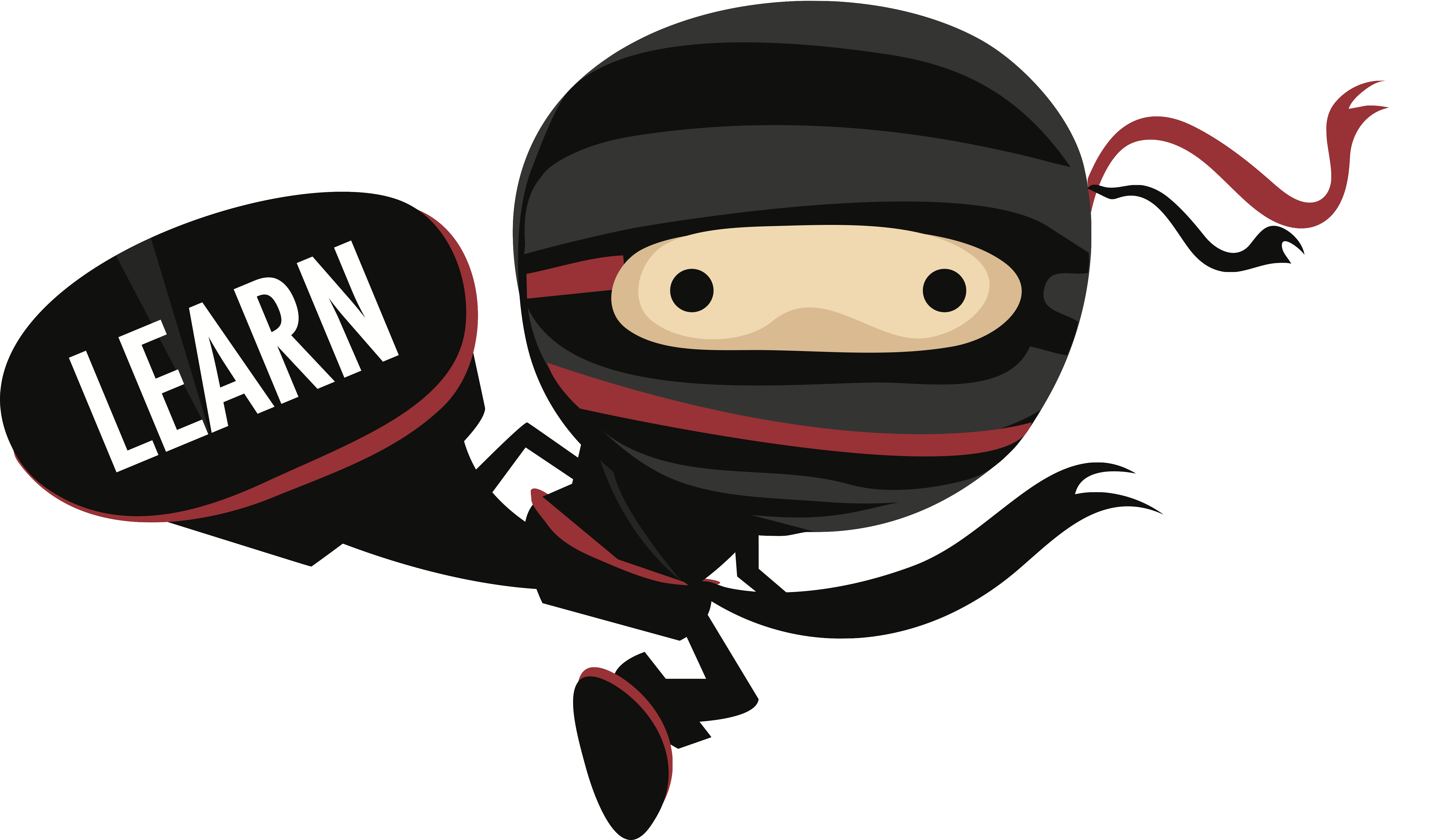 About Pasco eSchool
Pasco eSchool serves students from grades Kindergarten through 12.   For students in K-5, Pasco eSchool offers free enrollment in a full-year program featuring the best of tradition and innovation in education. Students and Learning Guides receive instructional support and guidance from highly qualified teachers and apply the latest technology for online learning.  For 6th-12th grade students, students may enroll in Pasco eSchool as part-time or full-time participants in this program. Students co-enrolled in public, private, or charter schools, as well as students new to Pasco County, are eligible to apply for enrollment.
Questions?
Have a question or want to provide feedback? You're in the right place! Let's Talk! is designed to streamline communication by giving you a central location to submit a question, concern, or comment. Provide your contact information and someone from our school will get back to you very soon.
Navigating High School
Pasco County Schools' vision is for each student to achieve success in College, Career, and Life. The Navigating High School webpage provides families important information as their student enters high school as well as helpful information when planning for options after high school.