Register
Ready to become part of the Ninja family?  You can get the registration started here by following just a few simple steps.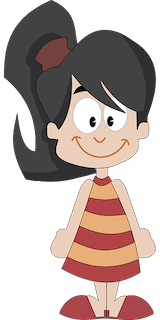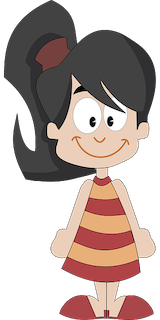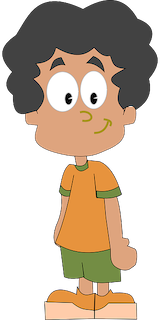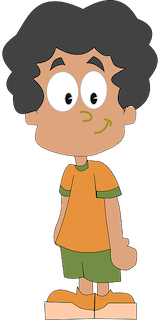 FAQ
Have specific burning questions that you'd like an answer to? Check out the FAQ section to see if you can find help for your query there.
Are you interested in joining the eSports Club or Team at Pasco eSchool? Please fill out this form if interested. Club social casual free 6th - 12th grade 30 minutes per month Team competitive a small fee under $50 9th - 12th grade only approximately 4 hours per week...
read more