Register
Ready to become part of the Ninja family?  You can get the registration started here by following just a few simple steps.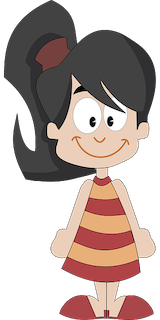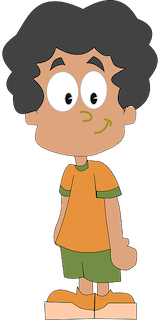 FAQ
Have specific burning questions that you'd like an answer to? Check out the FAQ section to see if you can find help for your query there.
Pasco eSchool students and staff can upload your yearbook photos today!
read more
Pasco eSchool First Annual Film Festival
read more