Register
Ready to become part of the Ninja family?  You can get the registration started here by following just a few simple steps.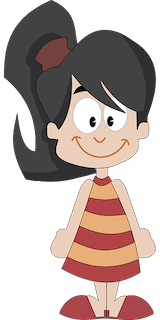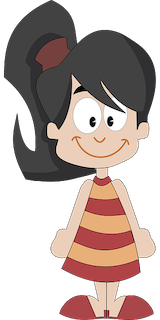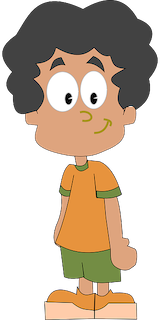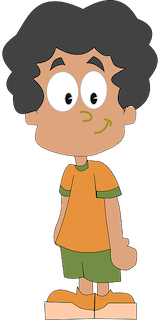 FAQ
Have specific burning questions that you'd like an answer to? Check out the FAQ section to see if you can find help for your query there.
Pasco Hernando State College has opened up its Spring Dual Enrollment application.
read more
On this episode, Tuthill speaks with JoAnne Glenn, one of the nation's top online learning leaders. In addition to being Pasco's 2020 Principal of the Year, Glenn earned one of three Digital Principal of the Year awards from the National Association of Secondary School Principals.
read more