Register
Ready to become part of the Ninja family?  You can get the registration started here by following just a few simple steps.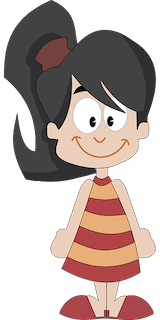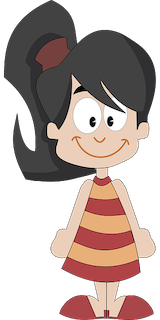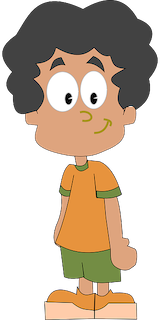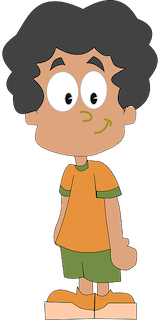 FAQ
Have specific burning questions that you'd like an answer to? Check out the FAQ section to see if you can find help for your query there.
If your ninja missed one or more scheduled testing sessions FSA tests or an EOC, please use the links below to sign up for notification about upcoming makeup sessions.  
read more