About Pasco eSchool Elementary
Founded in 2012, the Elementary level for Pasco eSchool was created out of a love of providing a rich educational experience to students, parents, and all stakeholders involved in a child's learning path. Looking to learn more about who we are and what we stand for?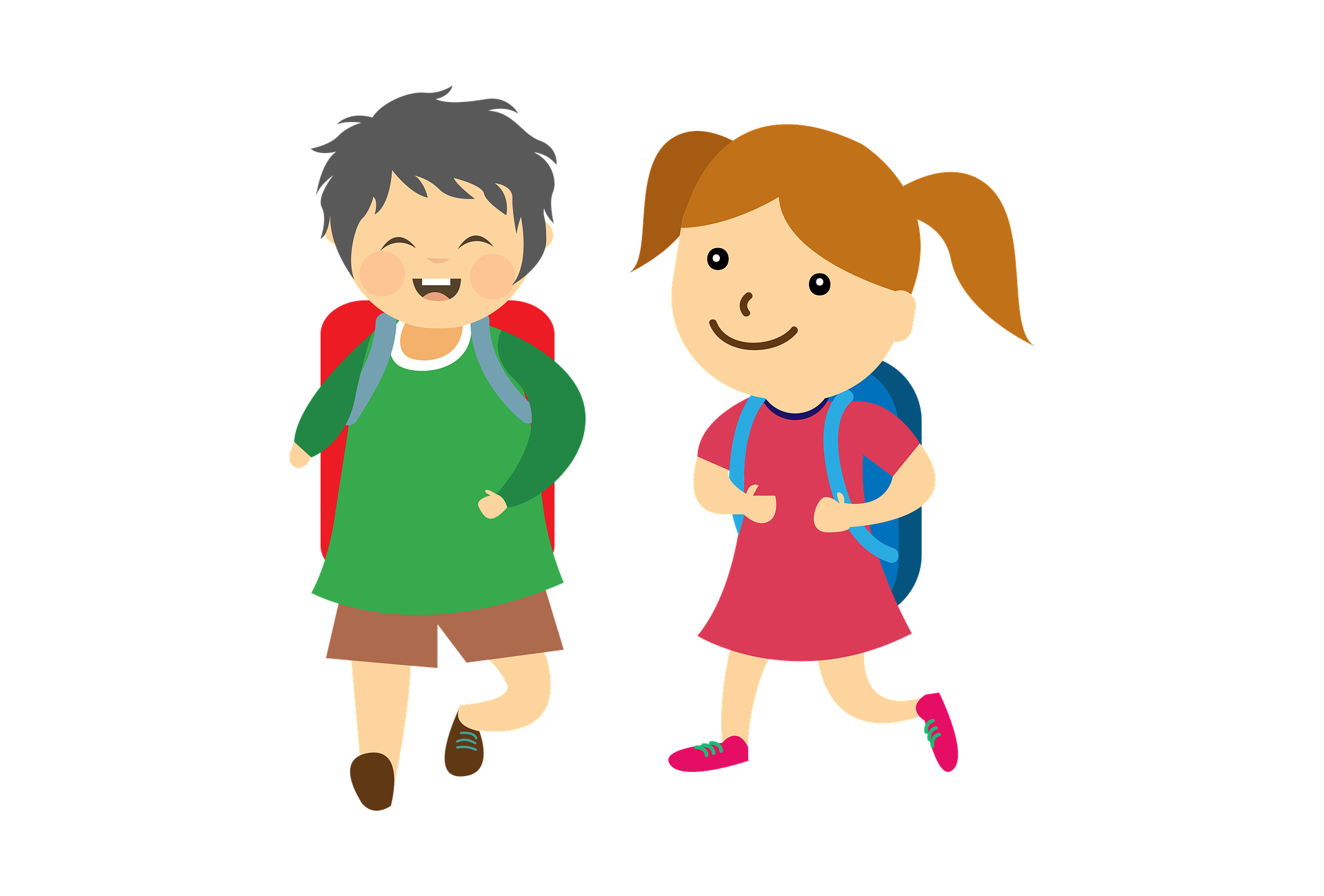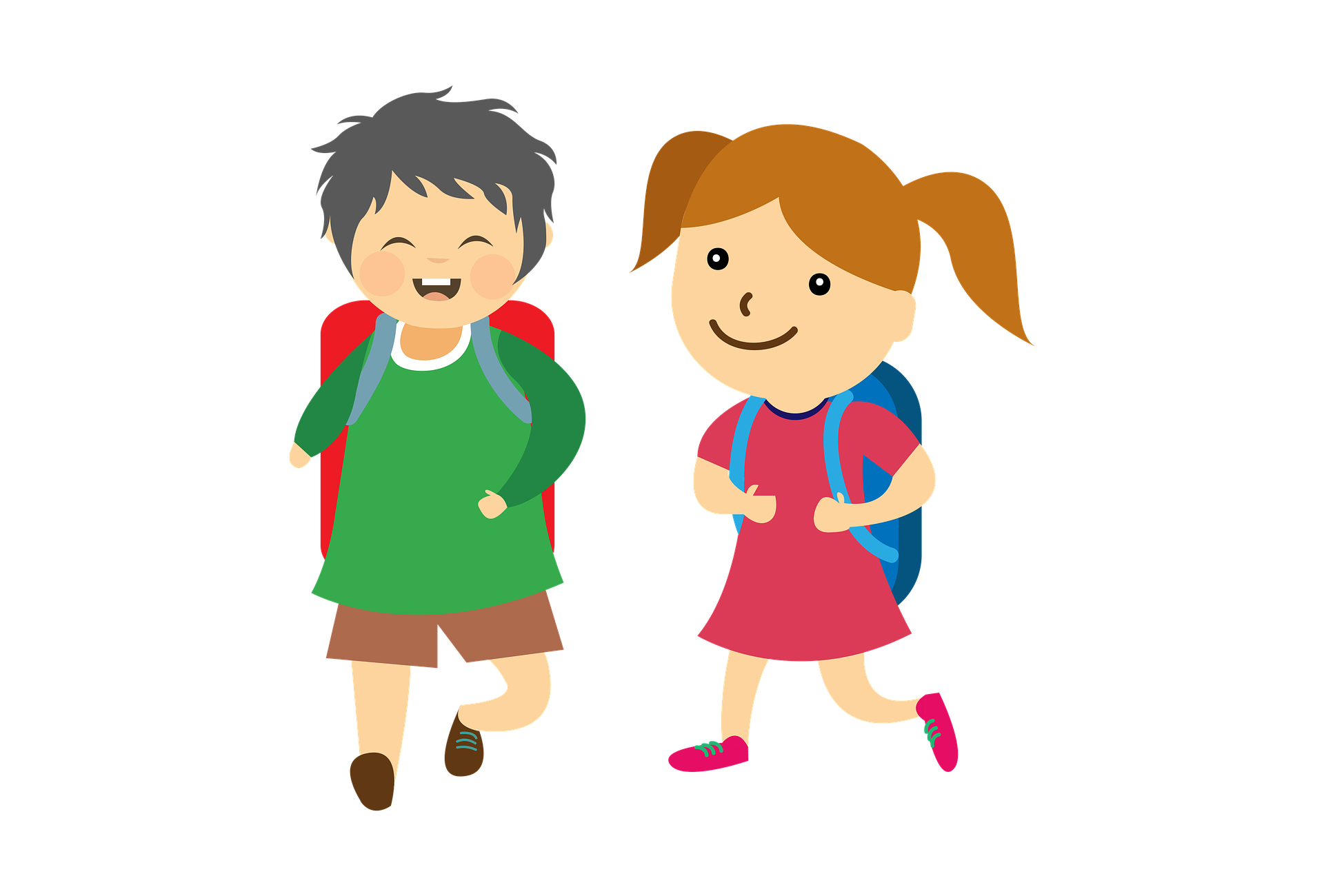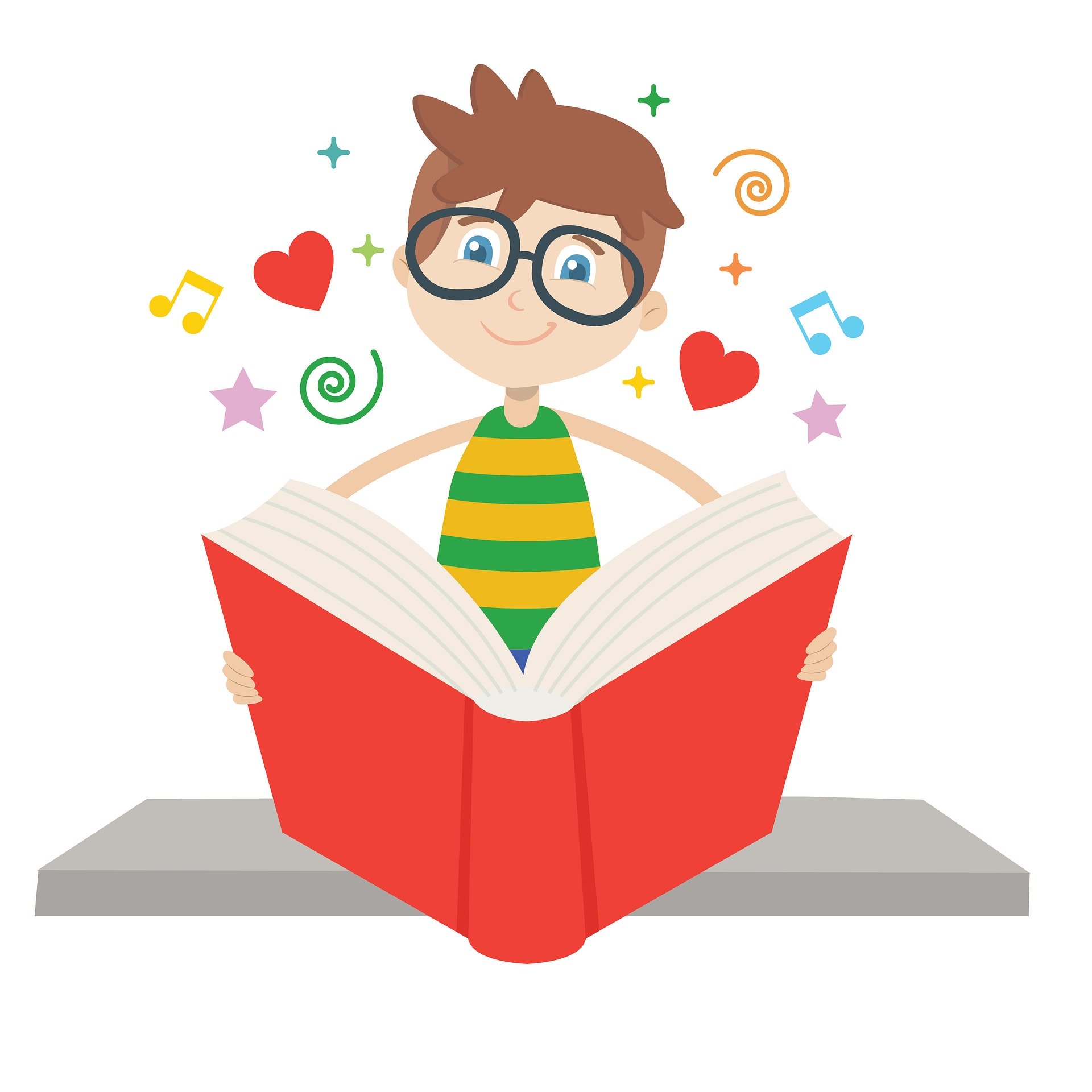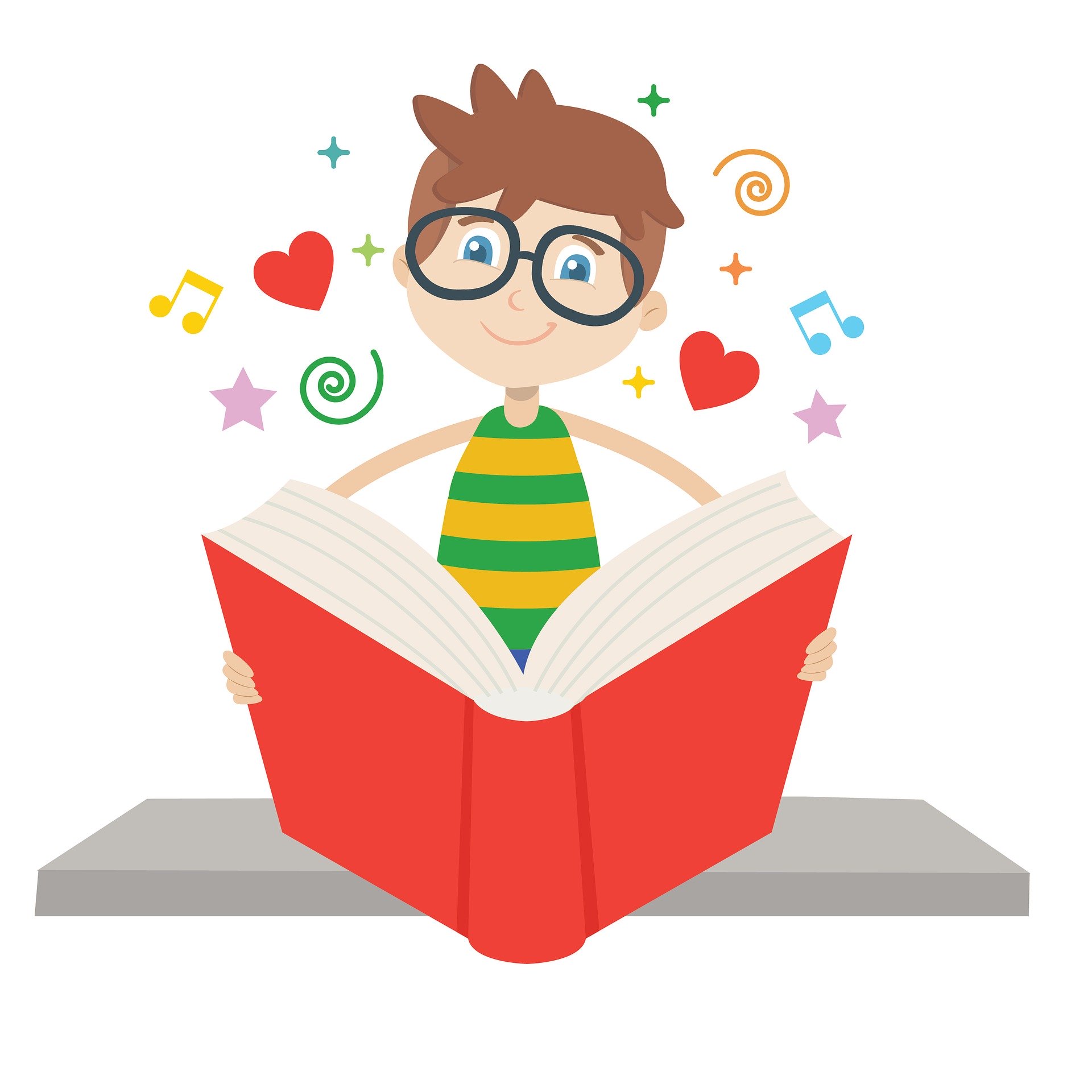 Register
Ready to become part of the Ninja family?  You can get the registration started here by following just a few simple steps.  Learn more…
Our Courses
Pasco eSchool Elementary is a part of the Pasco School District, and our courses are designed to align with what students are receiving in a bricks and mortar classroom, albeit with some unique twists that an online environment can provide. For more information about the courses we offer.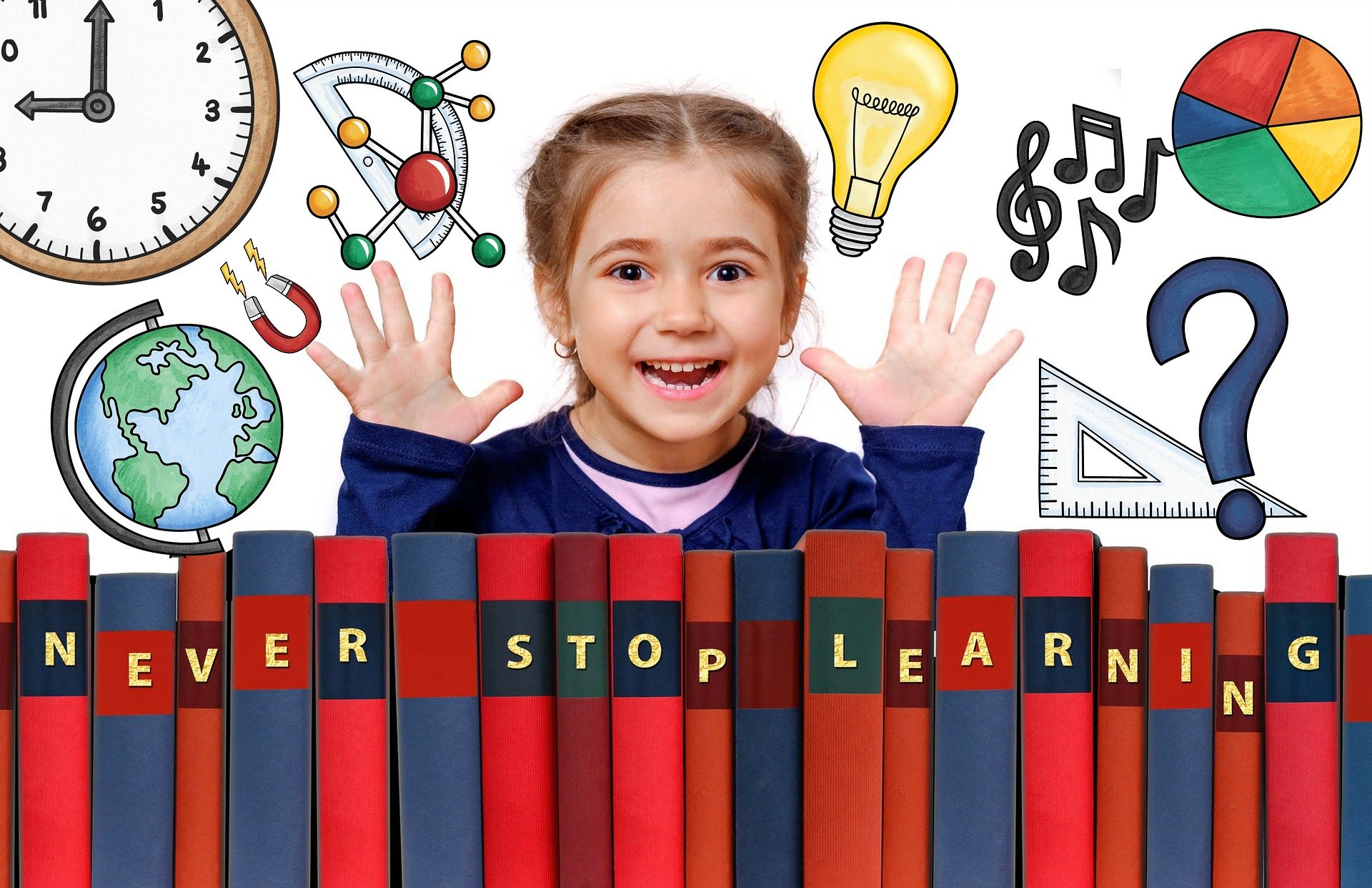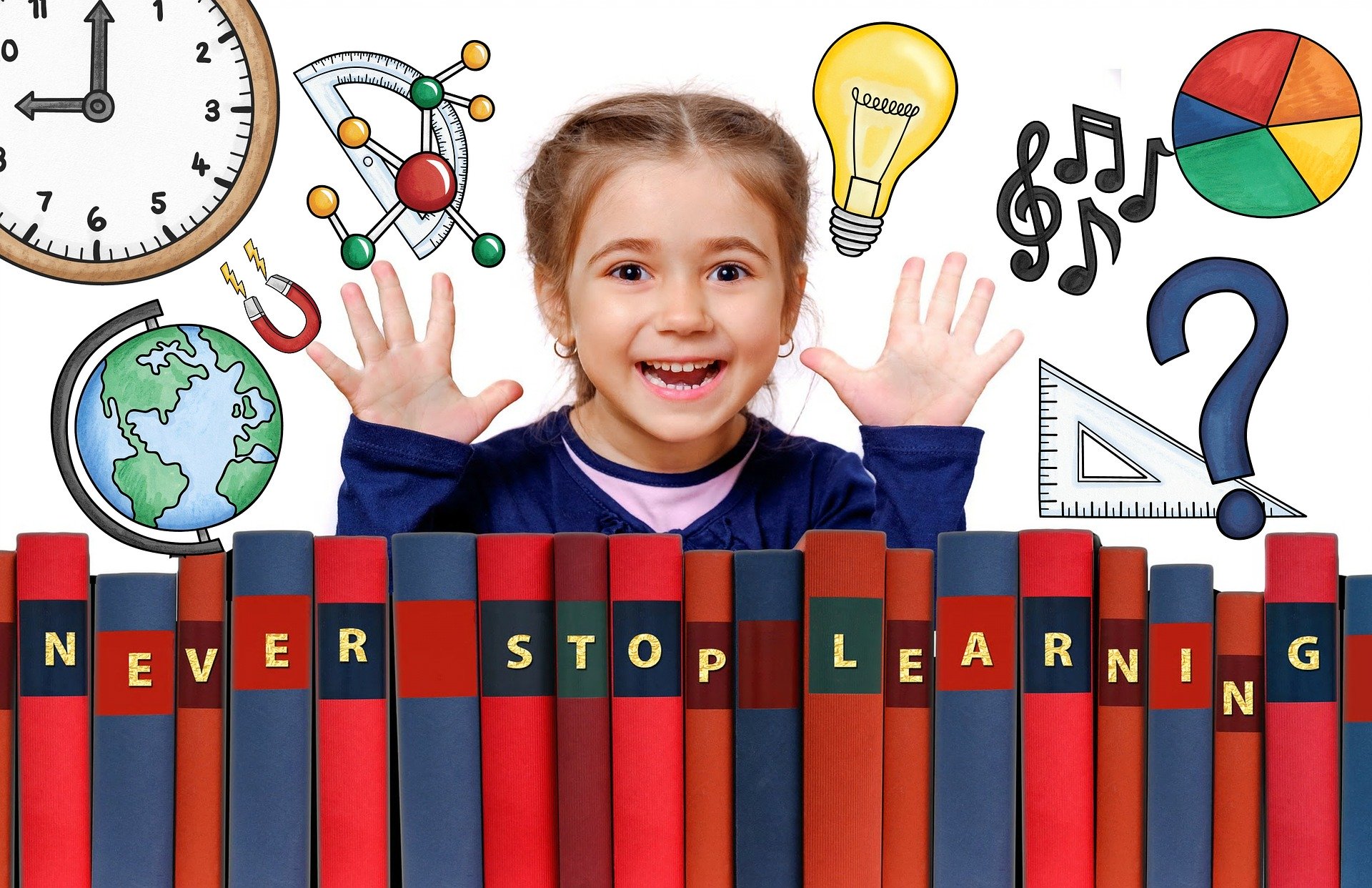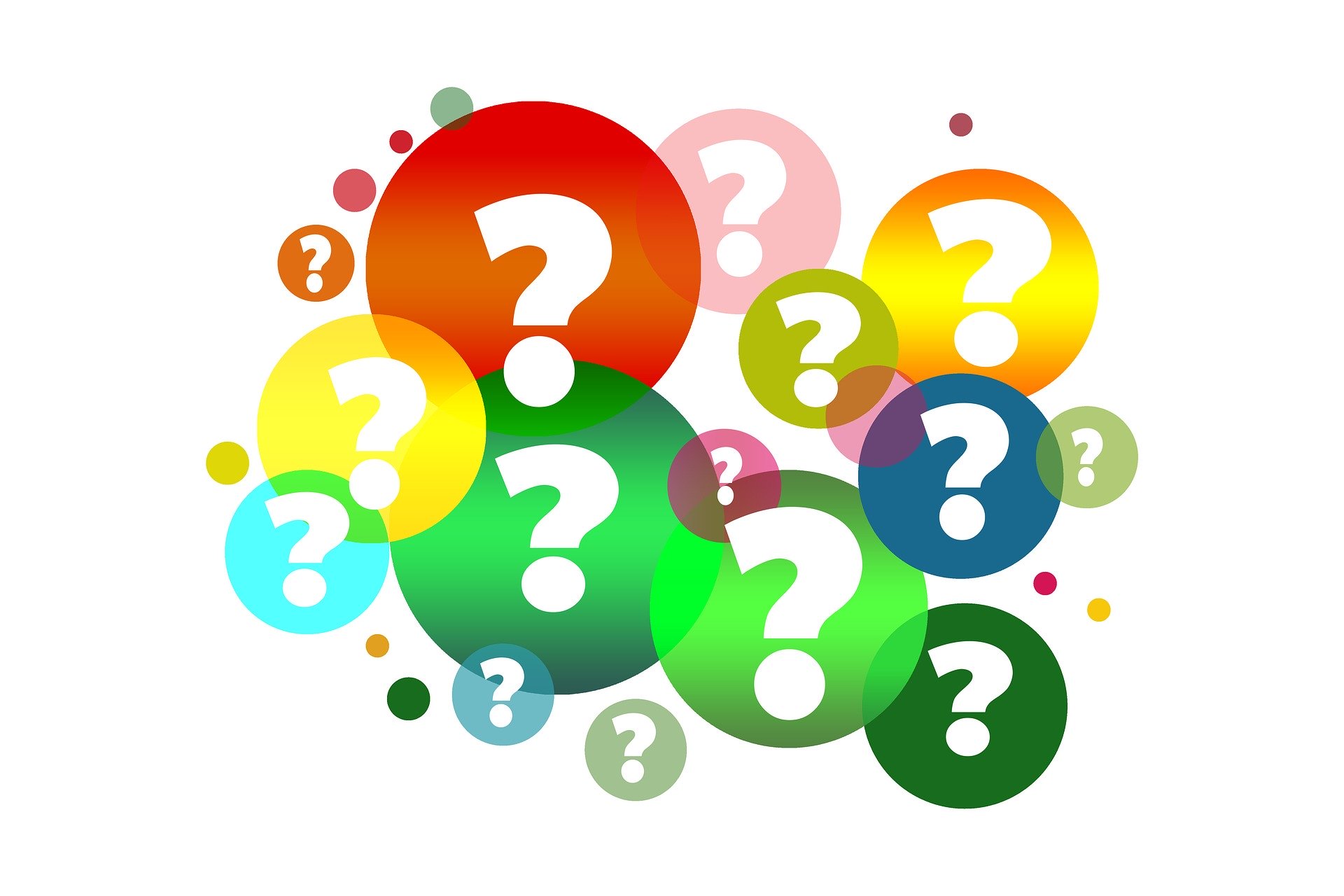 FAQ
Have specific burning questions that you'd like an answer to? Check out the FAQ section to see if you can find help for your query there.
On this episode, Tuthill speaks with JoAnne Glenn, one of the nation's top online learning leaders. In addition to being Pasco's 2020 Principal of the Year, Glenn earned one of three Digital Principal of the Year awards from the National Association of Secondary School Principals.
read more
Watch the Elementary Virtual Open house videos on Youtube.
read more