Digital Tools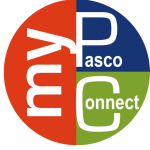 All resources are now available in one central location, myPascoconnect for Pasco County students and students who enroll in Pasco eSchool courses.  You will receive information about accessing your account during registration. 
We will use a variety of resources to support our learning through the school year.  Read about how we use these different tools below.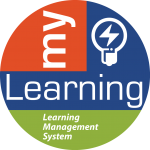 myLearning (Canvas) brings you to your dashboard which houses your courses for Pasco eSchool
Interactive digital lessons and activities to support learning in math.
An interactive classroom tool used to engage students with online lessons.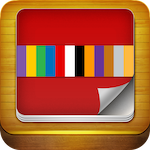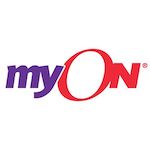 An Online digital library which corresponds to your IRLA level.
An online digital library with searchable genres and diverse collection of books.