Read Our Latest News and Information
Scavenger Hunt at the Lowry Park Zoo When: May 9, 2016 Time: 8:30am – 12:30pm Cost: $7.73 per student (Tickets must be purchased by May 2nd) (This is for Students Only. Parents and siblings may purchase general admission tickets at regular pricing upon arrival or may... read more
Learn More About Our Programs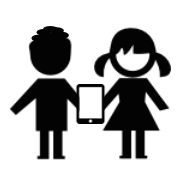 Our Elementary School program offers a blended learning experience. Your student can learn from home at his or her own pace with the support of our experienced teaching staff.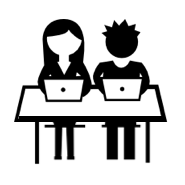 Pasco eSchool offers students in grades 6-8 many options to design a personalized learning experience. Students can accelerate or enrich their education with online courses on a full-time or part-time basis.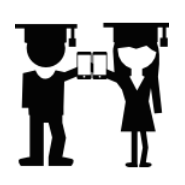 High school students can include one or more online courses within their school day. Pasco eSchool offers more courses than any other virtual program, facilitated by local, highly-qualified teachers.
Check Out Some of Our Amazing Student Work
Middle school students attending a field trip to Clearwater Aquarium learning to dissect squids.
Heather L Project for Ms. Bopp's course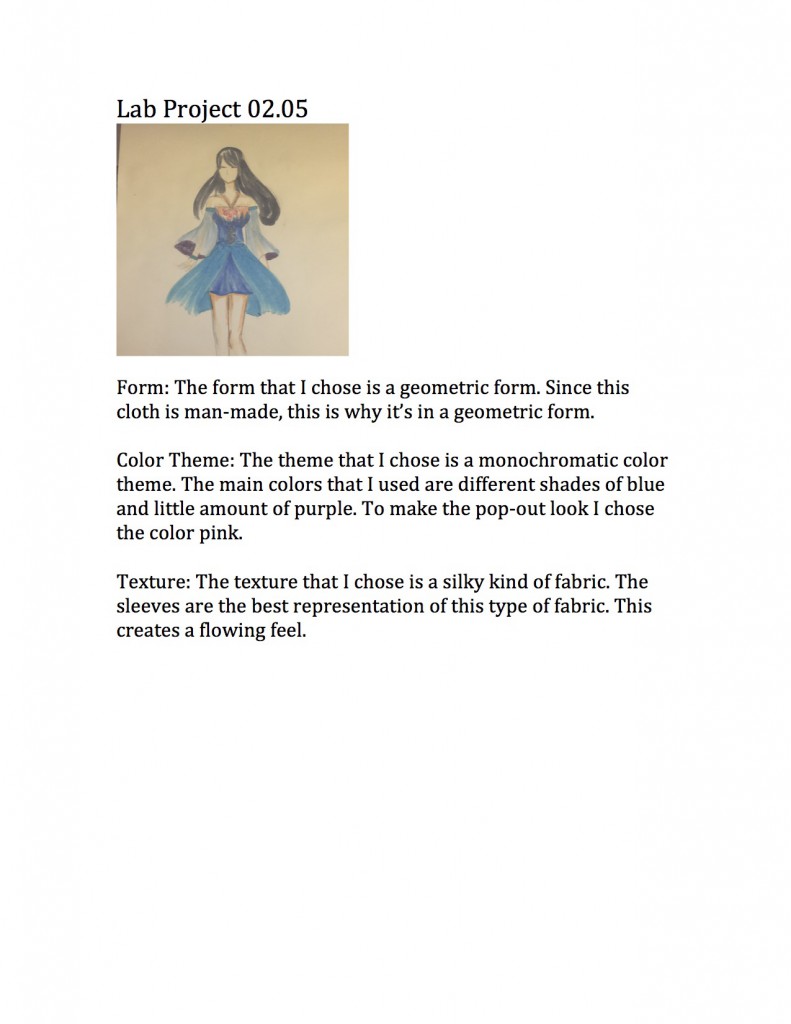 George O presentation on WildEarth Guardians
https://voicethread.com/myvoice/#thread/7078883/37636160/38829207