We Moved!
Our new doors are always open to students and families.
Pasco eSchool
15144 Shady Hills Rd
Shady Hills, FL 34610
813-346-1900
Read Our Latest News and Information
End of year mailout for Pasco eSchool's full time students will be delayed because we are including as much assessment information as available. read more
Learn More About Our Programs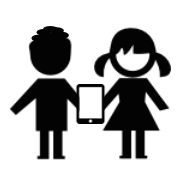 Our Elementary School program offers a blended learning experience. Your student can learn from home at his or her own pace with the support of our experienced teaching staff.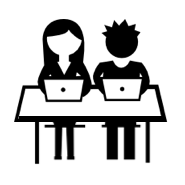 Pasco eSchool offers students in grades 6-8 many options to design a personalized learning experience. Students can accelerate or enrich their education with online courses on a full-time or part-time basis.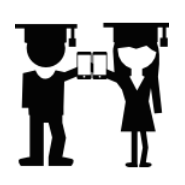 High school students can include one or more online courses within their school day. Pasco eSchool offers more courses than any other virtual program, facilitated by local, highly-qualified teachers.
Check Out Some of Our Amazing Student Work
No Results Found
The page you requested could not be found. Try refining your search, or use the navigation above to locate the post.