Full-time Registration Grades K-12
Thank you for your interest in registering at Pasco eSchool as a full-time student!  To begin the application process, please read and complete the actions below to begin the application process.  After you have submitted your application and all required documentation, a representative from Pasco eSchool will review your request and update you on your application status.
Current Pasco County Schools student?
Start Your Full-time Registration Process Here: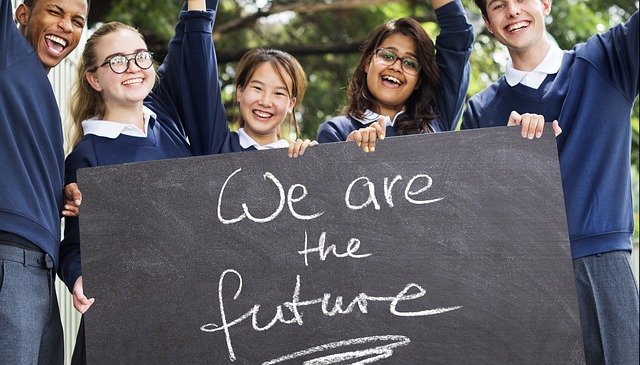 Login to the Parent Portal (where report cards appear) If you don't already have an account you can register for a new account or add another student using the links on the page.
Click your child's picture on the left-hand side
On the left side under the child's picture click Forms Summary
 In the center click Full-time Pasco eSchool Inquiry
New to Pasco County?
If your student has not previously been enrolled in the Pasco County School system, please submit your enrollment request on the Pasco County Schools registration page. Please ensure you have all the required documents to move forward with your child's enrollment. You can see the required documents and information on the following pages:
· Pasco County Schools Registration Requirements
· Pasco County School Entry Requirements