Start Your Full-time Registration Process Here
Please fill out the forms below.  You only need to complete the forms under your current status.  Once you have been approved you will receive the passwords to the forms below.  If you are not full-time please return to the registration page.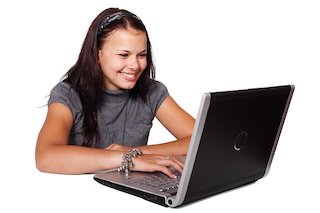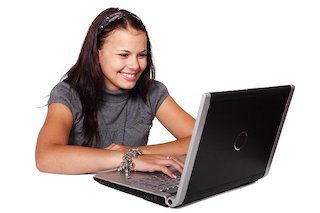 Please complete all of the required forms (designated below)  before scheduling a registration appointment.   You may also complete any of the optional forms that you feel will be helpful.
FLVS Account
You will need to set up an account through FLVS.
Got to https://www.flvs.net/
Choose ENROLL on the top right and choose County Virtual School.