Start Your Full-time Registration Process Here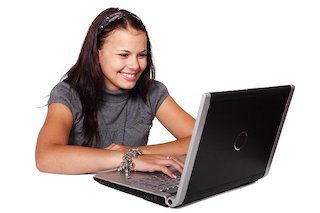 Pasco Students follow the directions below.
Login to the Parent Portal (where report cards appear) If you don't already have an account you can register for a new account or add another student using the links on the page.
Click your child's picture on the left-hand side
On the left side under the child's picture click Forms Summary
 In the center click Full-Time Pasco eSchool Inquiry
New to Pasco Schools?
Start Your Full-time Process Here
Please go to the Parent Portal.
Click to register a new account.
Click the orange button stating that you do not have an account.
Complete the registration process.