Start Your Full-time Registration Process Here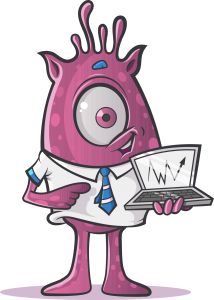 This page is for Full-time registration only.  If you are not registering to be a full-time Pasco eSchool student, please choose a different option in the menu above.  
For full-time registration, please fill out the Registration Inquiry Link before filling out any forms below.  Once you have been approved you will receive the passwords to the forms below. 
To save time on the day of your registration, Pasco eSchool has made many of the registration forms available for you to complete ahead of time.  The information is stored in a secure server that can only be accessed by Pasco eSchool staff. 
Please complete as many of the required forms (designated below) as possible before scheduling a registration appointment.   You may also complete any of the optional forms that you feel will be helpful.