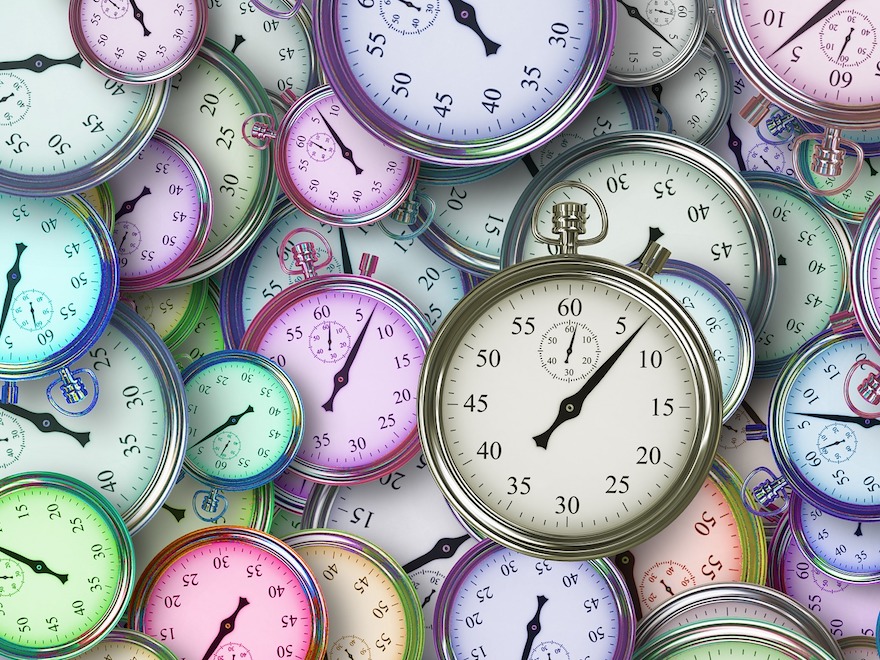 To prepare for the 2018-19 school year, Pasco eSchool's teachers will be engaged in planning activities Aug 2nd – Aug 12th.
Teachers will resume phone calls, emails, and grading activities on Aug 13th, 2018.
Students may access their online courses and should follow their instructors announcement page directions about work submissions during these days.